in an effort to support small businesses this Christmas, i am shopping Etsy and Artfire shops, and local boutiques. so many of these small businesses are owned and operated by stay-at-home Moms just like me, who are putting good use to their God-given talents. just a few clicks in the search function on Etsy or Artfire, and i quickly found unique gifts to complete my Christmas shopping list. and what a blessing to be able to support small business shop owners while giving a unique and thoughtful gift.
here are some of my favorite small business boutiques:
the lovely accessories in this Etsy shop are handmade with love by my friend Ashley, a homeschooling SAHM of three in Baltimore. i know a very special someone that will love these pretty rosette earrings.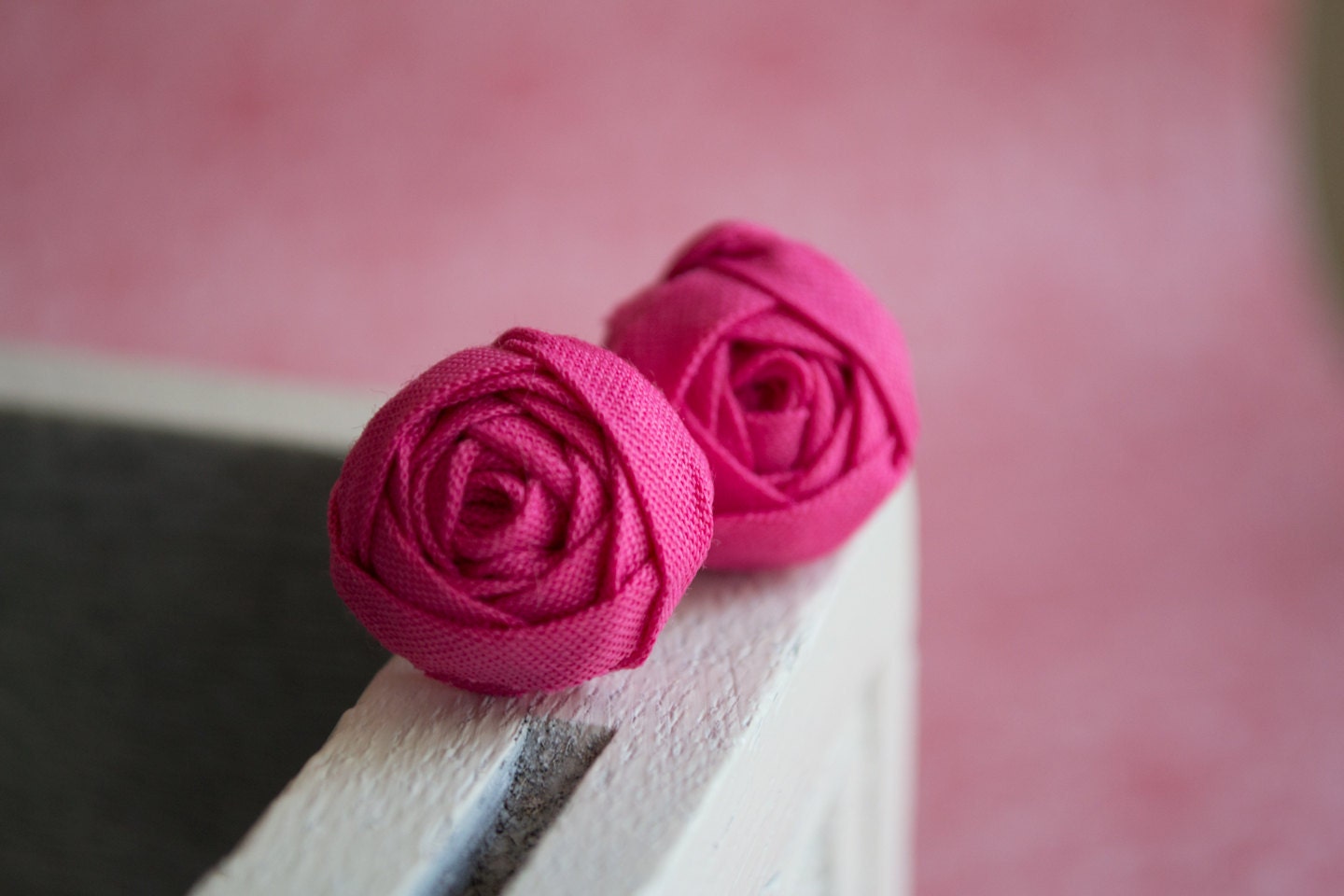 -------------------
my friend Nidia makes super adorable custom hairbows and headbands, wipe case covers, burp cloths and bibs, onesies, tutus and t-shirts for boys and girls. Nidia is a SAHM to two children ages 1 and 3, making these beautiful creations in her "spare time."

the pleated poppy
has been one of my favorite e-boutiques for quite some time now. Lindsey does amazing things with beautiful fabrics and frilly ruffles. i'm loving the scarves, bags, wristlet clutches, and of course her signature
petal pushers
. anything from this small business boutique would make a nice gift.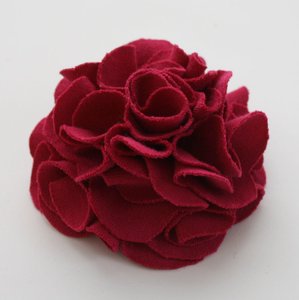 ---------------
this is a local toy boutique that opened a few years ago and has completely won me over. i have never been a big fan of the big box toy store- i get very overwhelmed in there and avoid it at all costs.
KidCore Toystore
, on the other hand, is a fun shopping experience because the store is small, the service is personal, and the toys are top quality. KidCore Toystore carries brands i know and love like Melissa & Doug, KidCraft, Alex Toys, Usborne, and many others.
---------------------
i could spend hours and hours in this little boutique. don't let the logo fool you -
Ruffled Rebelles
is a shop in Mansfield that carries one-of-a-kind designed clothing for little girls and boys. i'm talking adorably hip kids clothes and accessories, like the kind of digs celebrity's kids wear.
the best part is, it's all locally handmade.
wonderful!
--------------
what about you? what small businesses do you like to support? Marci at Overcoming Busy, Stef Layton, and i are featuring small businesses on our sites every Tuesday until Christmas to encourage others to shop small. follow us on Twitter using #shopsmall.
Let us help one another to do good works.